Put on some coffee. Break time is over.
Sept. 9, 2022
We're back with two new singles entitled "Superglued to You" and "God is So Lonely Tonight". They're streaming everywhere, for download on Bandcamp, and both have shiny new videos to visually take you into each song's world.
"Superglued to You" premiered on The Best Show with Tom Scharpling, and here's what Tom said about it: "An amazing song by an amazing band...the song rules, if the new record sounds like that, we'll hear plenty more from it." Thank you, Tom!
So, what are these songs for? What are they a part of? We're not ready to say quite yet, but we will later this fall, and at that point we'll show you exactly which cards are up our sleeves and reveal our hand. For now, hope you all enjoy these summer bangers we recorded at Big Nice Studio in Rhode Island.
If you were a supporter of the Bandcamp campaign to get I'm You on vinyl, THANK YOU! You did it! It's such a beautiful thing! We're moved and happy about how it all worked out.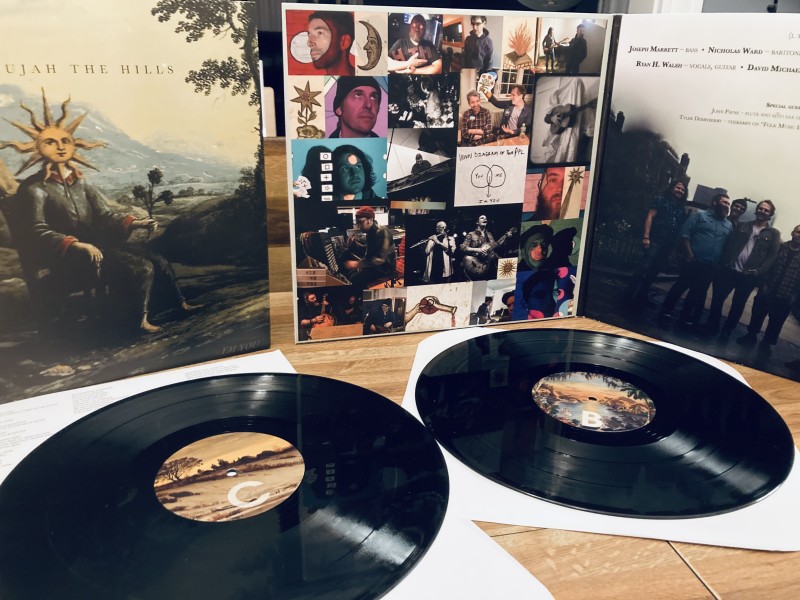 Missed the campaign? Well, good news, we've put a limited number of copies for sale on Bandcamp! Are you in Boston? It's for sale exclusively at Tres Gatos in Jamaica Plain. Tell Phil that Hills sent ya!
Up next, live, we're playing a special late show with Cassie Berman at the Lilypad in Cambridge, MA. It's been well over a decade since we shared a stage with Cassie. Here's a photo of us on-stage at the Middle East September 5, 2008 at the end of the week we spent opening for the Silver Jews.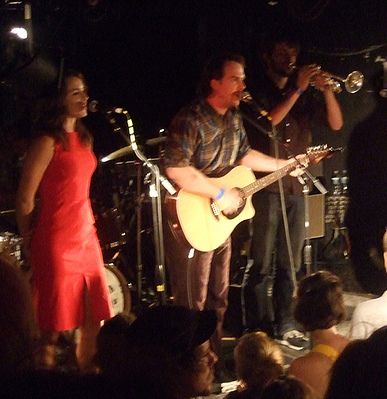 Earlier that day, she recorded her classic vocals on "Classic Tapes". We cannot wait to hear the songs she'll bring from Nashville to Boston.