Every Single Thing That I Could Think Of
Dec. 4, 2015
What are you doing this New Year's Eve? If you're within 100 miles of Boston, MA, why not spend it with America's Favorite Functional Confuse-Core band, Hallelujah The Hills?
Dec 31: A Very Distorted New Year's Eve
@ Great Scott, Allston MA
Hallelujah The Hills, The Barbazons, and Milk
Tickets!
What else is going on? I'll tell you if give me a moment.
Ryan met legendary experimental filmmaker Jonas Mekas! David Crosby from The Byrds offered studio advice! The band received two Boston Music Award Nominations!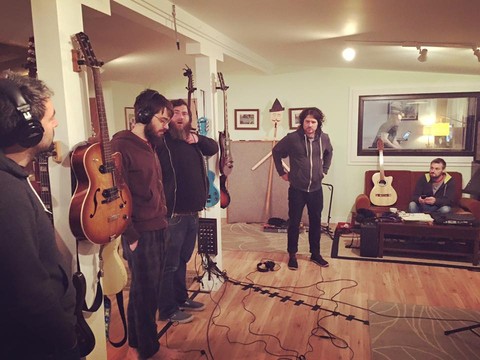 We made a record! You helped us make it! Thanks! Our time up at 1809 Studios was, again, really special. We knocked everything out in five days. UK Author Jonathan Lee was there for the whole thing. Then we played two 10th birthday shows. You can't ask for a better HTH-autumn than that! We are mixing currently and the album is due out this spring. Pre-orders are live.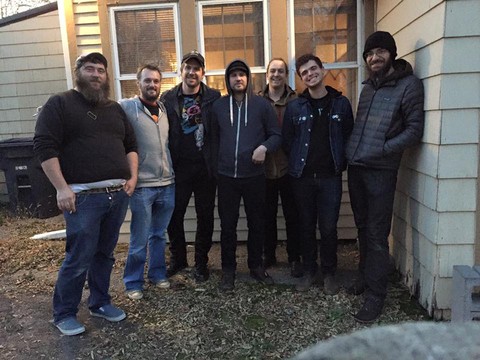 10th Anniversary Interview/Show Review Round Up