Ballad Of The Nearby Finish Line
March 25, 2012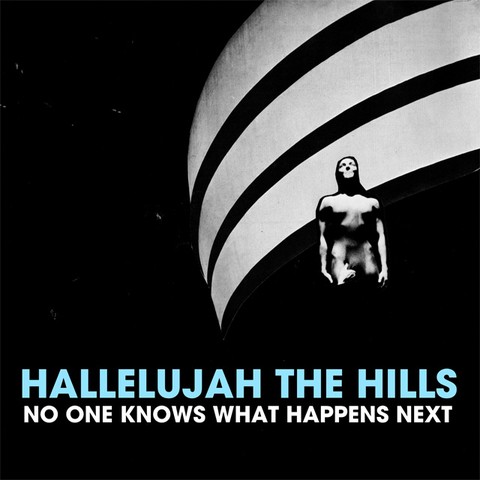 Oh friends! The album is called No One Knows What Happens Next and is out May 22nd on Discrete Pageantry Records. I can't believe it, either. Thank you so, so much for your support. The first song will likely come out next week. You can hear little samples of every song over at the Amazon pre-order page. If you want to pass a long the best pre-order link to friends that would be this. If you know of a record store who might want to carry the album click here.
What else. We stayed home and performed at CXCW. We have a bunch of shows planned and more on the way. Check here. Ryan became interested in John William Dunne. Ryan's month old article on illegal music downloading, fandom, and hoaxes reemerged as a scintillating footnote in a national art vs journalism scandal. Joe got a new amp head in an effort for the banjo to be heard at live shows. He WILL be heard, ladies & gentlemen! And so shall we!
We bid you bye bye with an old Irish blessing. "May You Be Alive At The End Of The World."